PARK 52 – 2 BED, 1 BATH – SOLD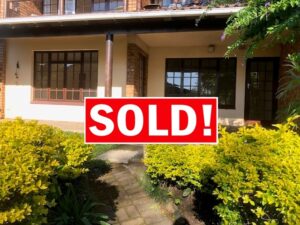 RIDGE 584 – 3 BED, 3 BATH, SINGLE GARAGE & STUNNING SEA VIEWS -SELLING FOR R2,520,000.00
PALMTREE 801 – 2 BED,1 BATH, LARGE GARDEN & CARPORT – SELLING FOR 955,000.00
PARK 17- 2 BED, 1 BATH & GARAGE – SOLD
RIDGE 594 – 2 BED, 2 BATH, COVERED PORCH & SEA VIEW – SELLING FOR R1,760,000.00
DUCKPOND 4 – BACHELOR FLAT – SELLING FOR R 438,000.00
TERRACE 432 – BEDSIT FOR RENT AT R5888.00 OR PURCHASE
RIDGE 514 – 3 BED, 2 BATH, STOREROOM/WORKSHOP -SELLING FOR R1,765,000.00
RIDGE 592 – 2 BED, 2 BATH, SEA VIEW – SELLING FOR R1,700,000.00
Candlewood is situated outside of Mbango Valley in Kent Road, it is a small complex consisting of 7 units for rent. 
Candlewood No. 6 – 2 bed, 1 bath with carport – R7042.00 pm
Contact – Roween Els on 039 6825251 ext. 1022 or on housing@mbango.org.za to make an
appointment to visit our village.
OFFICE HOURS ARE:  07:30 – 16:00 Monday to Friday
Lunch 13:00 – 13:30
Closed on weekends and  Public Holidays